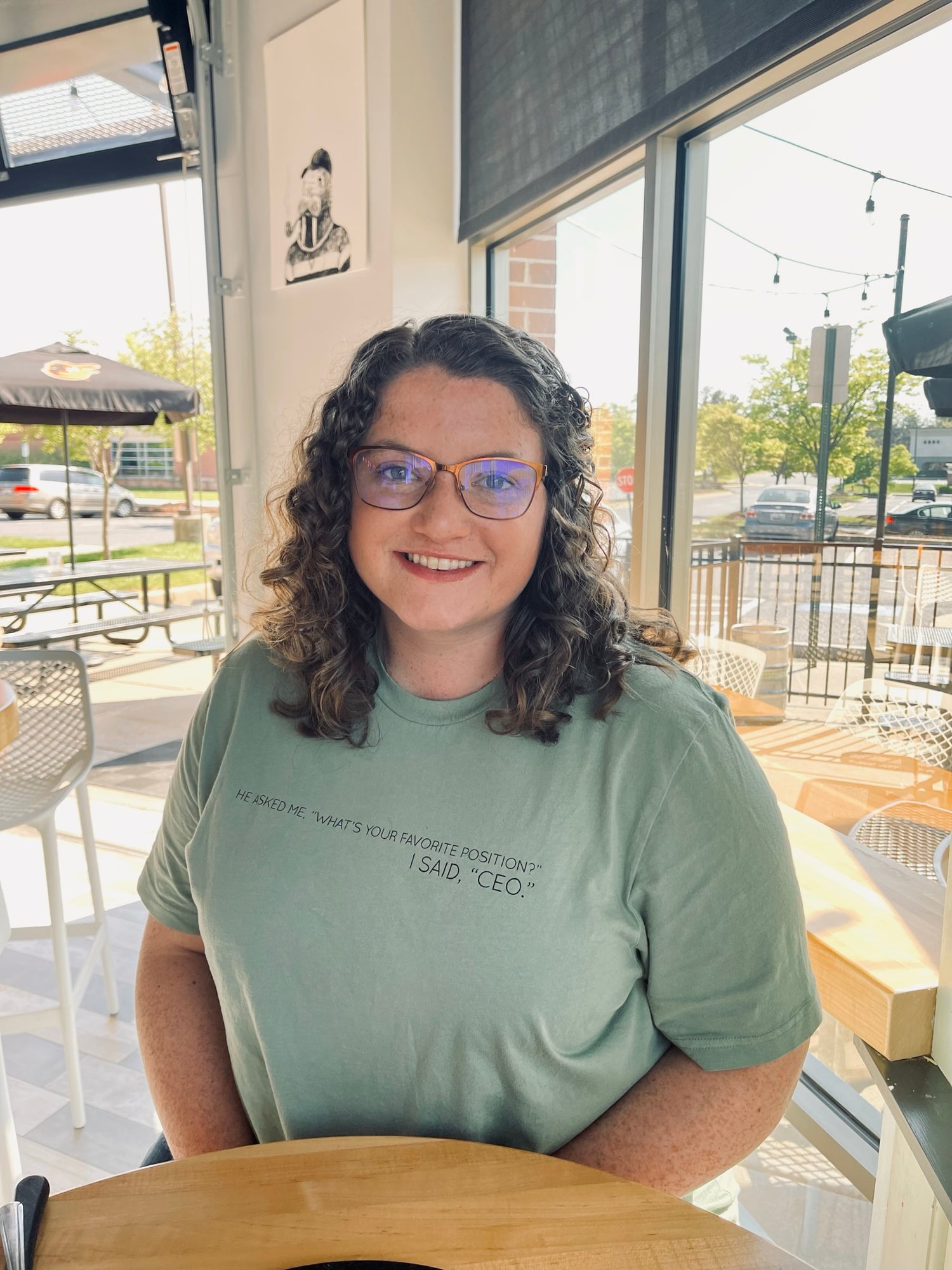 Meet The CEO
Hi! I'm Heather, the owner of Sunshine Soul MD. Crafting has been bringing me sunshine for years. What started as a coping mechanism has turned into a business where I can pursue my love for crafting while sharing beautiful, unique items!
In August 2020, I took the leap and made the decision to turn my creative outlet into more than just a hobby.

I had no idea what started as a coping strategy during the pandemic would become such a big part of my life. My goal for SunshineSoulMD was (and always will be) to spread happiness, sunshine, and light to others especially during such dark and uncertain times.

Creating each order and connecting with all of you has been the highlight of this past year for me. It brings me so much happiness to know we have spread a little bit of sunshine ☀️ to over 1,000 customers so far.

I cannot wait for the future of SunshineSoulMD and am so excited to share this journey with all of you. We are continuing to launch more products and refine SunshineSoulMD as a brand.